Rudzik przeżył długą i ciężką zimę. Dawał nam dużo radości swoja obecnością…
…już go nie ma. Znaleźliśmy to malutkie puchowe ciałko na trawniku. Może koty?
Przecież to tylko ptak…zwierze…my to co innego – ludzie przez duże L… zarozumiała rasa.
Smutno strasznie, bo ta platoniczna przyjaźń mogła nas chronić przed ignorowaniem innych organizmów. Przypominać, ze nie jesteśmy pępkiem świata.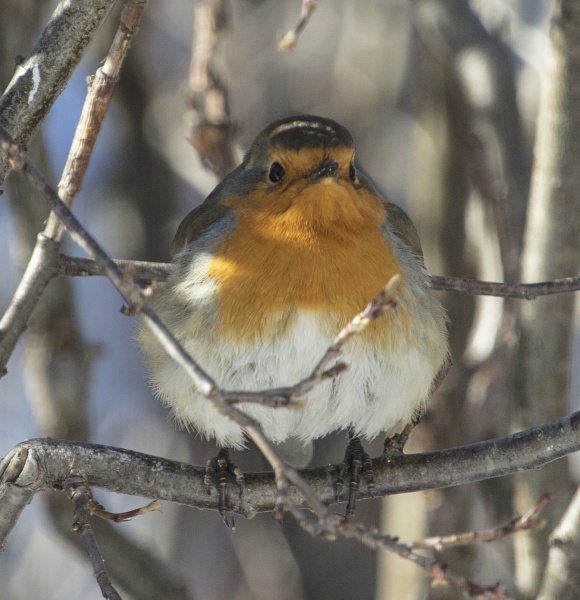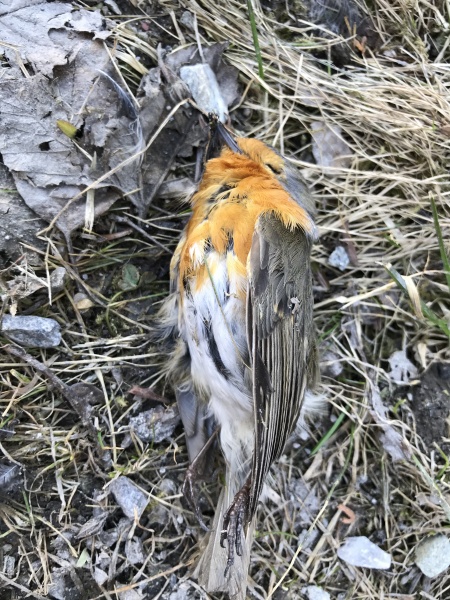 Zakopałam go w ogrodzie przy drzewku Ginko Biloba.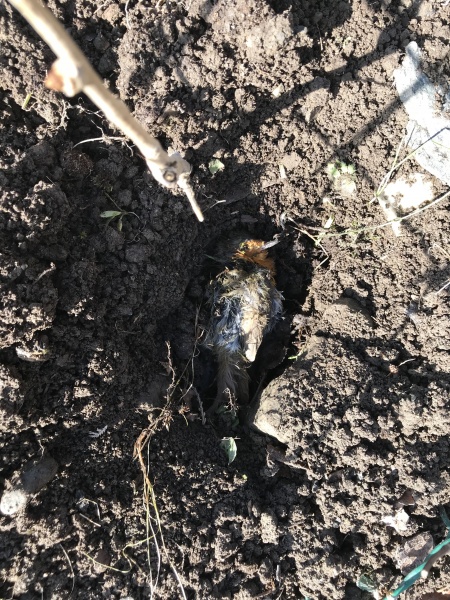 Annonser
---